Der kan være brugt reklamelinks på siden. Hvis du køber noget via dem, støtter du automatisk mit arbejde med en procentdel.
Her deler jeg løbende lege, aktiviteter og læringsmaterialer, der kan laves om foråret.
Links til mine egne produkter
Her finder du nogle af mine egne produkter, der enten er GRATIS eller som kan købes til en billig penge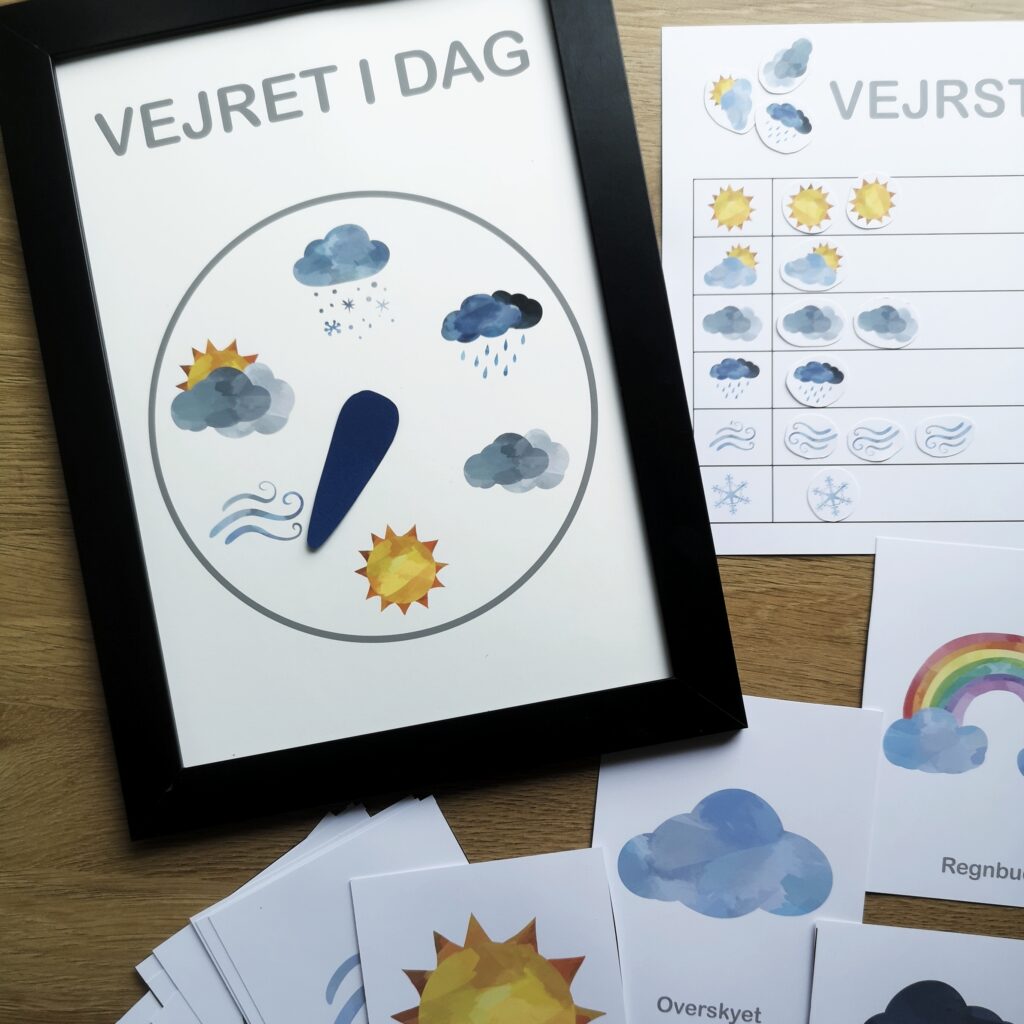 Du kan også se produkterne under Forår i min webshop.
Blomsterhjul Årshjul PDF – Pluk og pres blomster måned for måned og lav et fint og farverigt hjul til pynt (gratis)
Dyrk det (pdf) – så et frø og brug arkene til at tracke dets udvikling. Plus tegninger til farvelægning.
Forårsbingo (pdf) – kan I finde alle forårstegnene? (gratis)
Forårsblomster PDF – farvelæg forårsblomster (gratis)
Hvad er temperaturen? (PDF) – gæt og mål temperaturer.
Koordinatsjov i haven (PDF) – Udfyld koordinater i koordinatsystem og se, hvilket billede, der dukker op.
Mariehøne-Pakken (pdf) – Masser af sjove opgaver, livscyklus plakater og kort for små og store.
Påskebingo (PDF) – kan I finde alle påsketingene? (gratis)
Påskeskattejagt (pdf) – hyggelig og lærerig skattejagt til påske.
Skraldebingo (PDF) – hvilken type skrald finder I? (gratis)
Trafikpakke (PDF) – kig på køretøjer og trafikskilte på tur
Vejr-pakken (PDF) – undersøg vejret med vejrhjul, vejrstatistik, mv.
Vejrsjov (PDF) – tegninger og små opgaveark med vejrtema.
Viden om: Ringduen (pdf) – observér og bliv klogere på ringduen.
Viden om: Snegle (pdf) – snegleterrarium, observér og bliv klogere på snegle.
Årstidstræer (4 pdf'er) – pynt træerne med årstidens farver.
Årstræ (PDF) – track humør, udetid, temperatur, mv.
Aktiviteter
Lav et lukket kredsløb
Bøger
De fleste bøger kan lånes på www.bibliotek.dk. De kan også tit købes via mine reklamelinks til Gucca, Saxo eller Bog & Idé.
Om have og dyrkning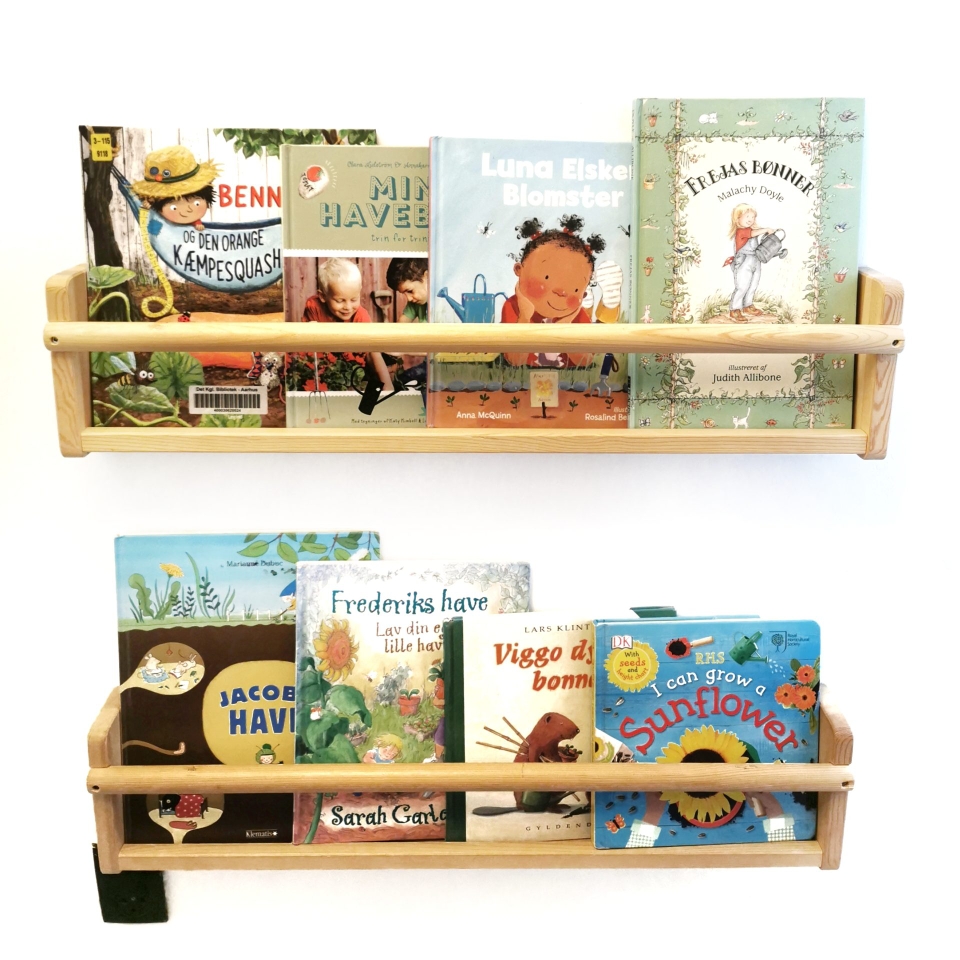 Doyle, Malachy: "Frejas Bønner"
Dubuc, Marianne: "Jacobs Have"
Fox, Alan C.: "Benny og den orange Kæmpesquash"
Garland, Sarah: "Frederiks Have – lav din egen lille have"
Klinting, Lars: "Viggo dyrker bønder"
Lidström, Clara & Nyberg, Annakarin: "Min havebog – trin for trin"
Lock, Deborah: "Dyrk det, spis det"
McQuinn, Anna: "Luna elsker blomster"
Sirett, Dawn: "I can grow a Sunflower"
Om dyr og natur
"Børnenes Fuglebog – tryk og lyt" af Sara Ejersbo (2019)
"Fuglene omkring os – en bog med fuglestemmer for hele familien", (2020) forlaget Carlsen (tryk og lyt til fuglestemmer)
Opgaver
Forårsmotiver til geoboard – hvis I har et stort geoboard, kan mønstrene evt. skaleres op til dobbelt størrelse.