For mig er der en helt særlig slags lykke forbundet med at lave egen kompost. Det føles rigt.

Al den gode næring, som kan hældes lige tilbage på jorden som jorddække. Og som kan være med til at skabe nye grøntsager.

Og det føles meningsfuldt at tage vores eget grøntaffald og hælde det i komposten. I stedet for i plastikposer, der bliver halet væk hver uge.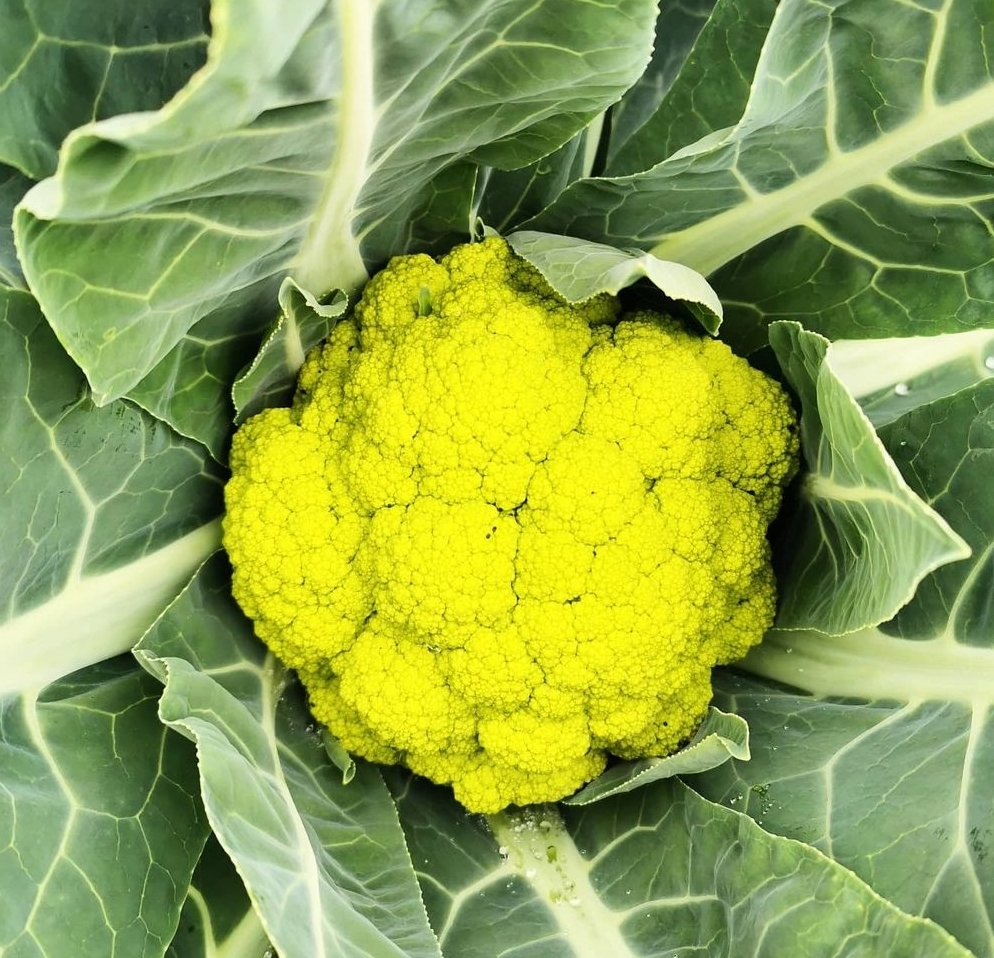 Vi har i forvejen en åben kompost, som min søde far har lavet til os af gamle EUR paller. Den bruger vi til haveaffald. Der skal et tag på med tiden, så næringen ikke skylles ud af den.
Vi har placeret komposten i den bagerste del af haven. Helt tæt på køkkenmarken. Med tiden vil den blive mere skjult bag Frøken Æble og de to Honningbærbuske, som står i de to bede her: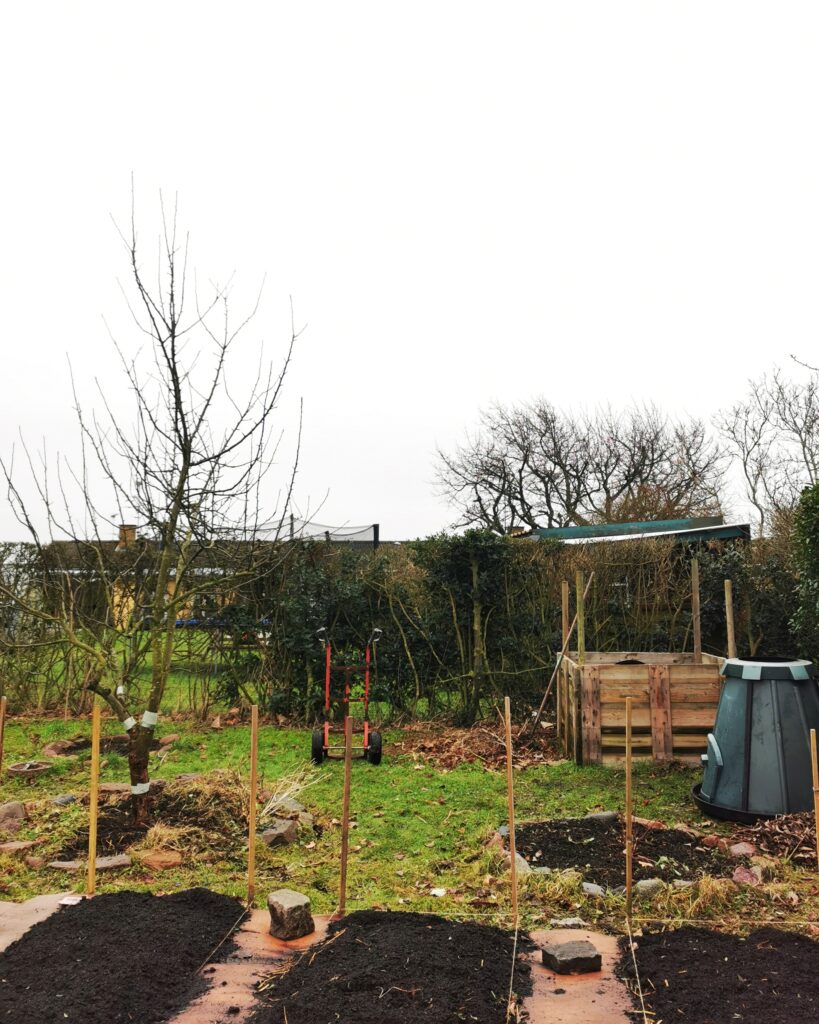 Jeg har længe ønsket mig en lukket kompost også. Til køkkenaffald, mm. Og i dag hentede vi sådan én fra et par gamle venner, der ikke kunne bruge den længere.

Og det gør mig en helt særlig slags glad ♻️
Bruger I hjemmekompost?
Her er en liste fra den lokale genbrugsplads BOFA's hjemmeside over, hvad der må komme i komposten her:

"Skræller fra frugt og grønt, dog ikke kogte og stegte rester eller for mange skræller fra citrusfrugter.

Skorper og rester fra kage og brød – men ikke for store stykker eller for meget ad gangen.

Små papirstykker fra køkkenrulle.
Kaffefiltre med grums og teposer med teblade.

Afskårne blomster og kasserede stueplanter med klump (bræk klumpen i stykker).

Knuste ægge- og nøddeskaller, korkpropper, ispinde og lignende.

Strøelse fra små kæledyr (gnavere som mus, marsvin, chinchilaer og kaniner)."